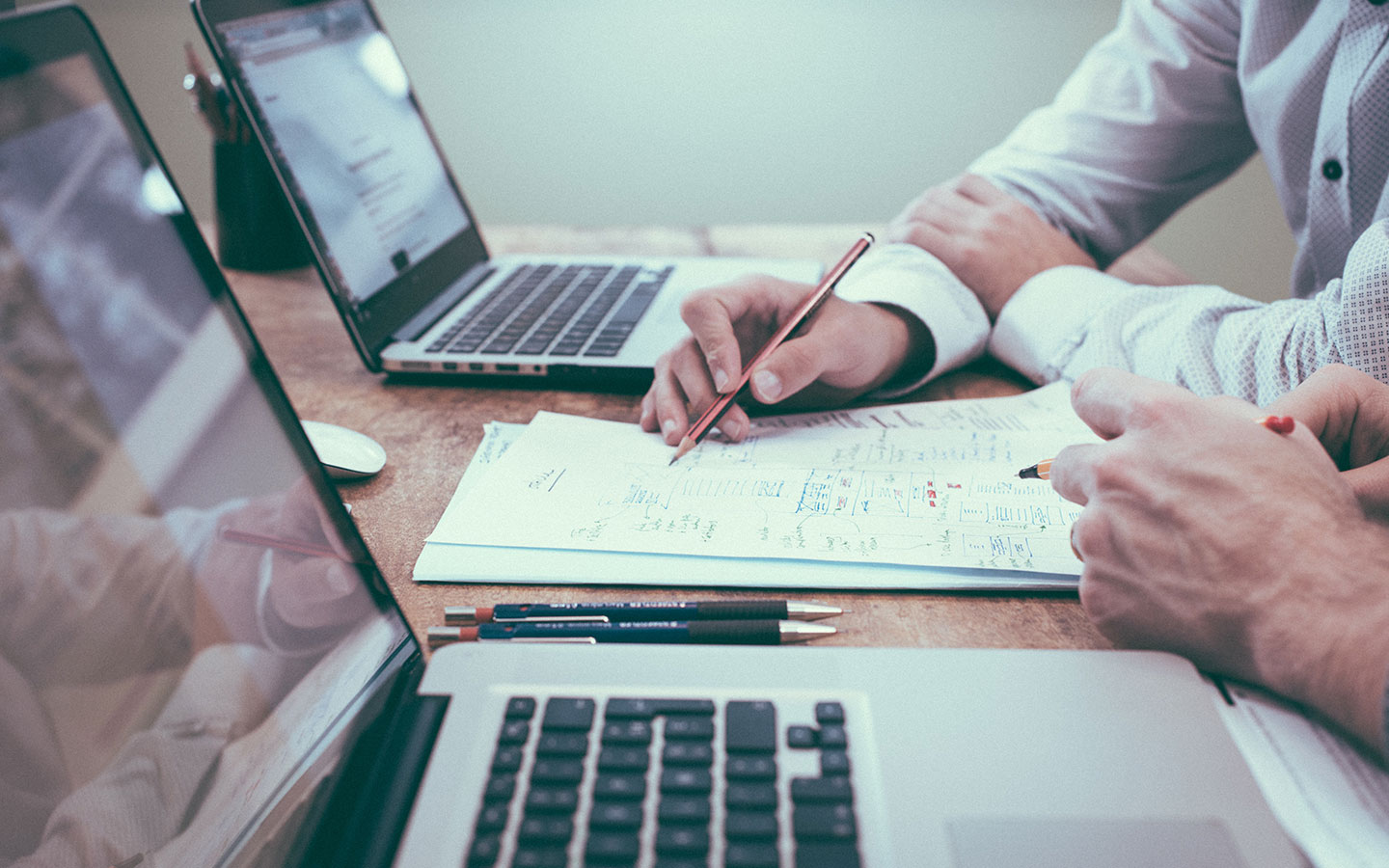 ---
Rubicon Trust Company Ltd is a registered Trust company.
Reg no. 1919/001865/06
Rubicon Trust Company Ltd was founded for the purpose of providing services in the deceased estates, wills and trust environment.
As far as wills, trusts and estates administration services are concerned. We now also offer a full spectrum of legal services such as drafting of wills combined with Estate planning advice needed when drafting a will, setting up of Trusts (Testamentary and Family Intervivos Trusts) and the entire spectrum of services linked to the administration of deceased estates.
---
Our directors are listed below:
Andre du Toit
Tel: +27 11 646 0064
Fax mail: 086 689 9883
Email: andre@rubicontrust.co.za
Sona Pillay
Tel: +27 11 646 0064
Fax mail: 086 672 3492
Email: sona@rubicontrust.co.za
Neveesh Naicker
Email: neveesh@rubicontrust.co.za
Physical Address
73 Beyers Naude Drive
Cnr Beyers Naude & Preller Drive
Roosevelt Park, 2195
Get directions